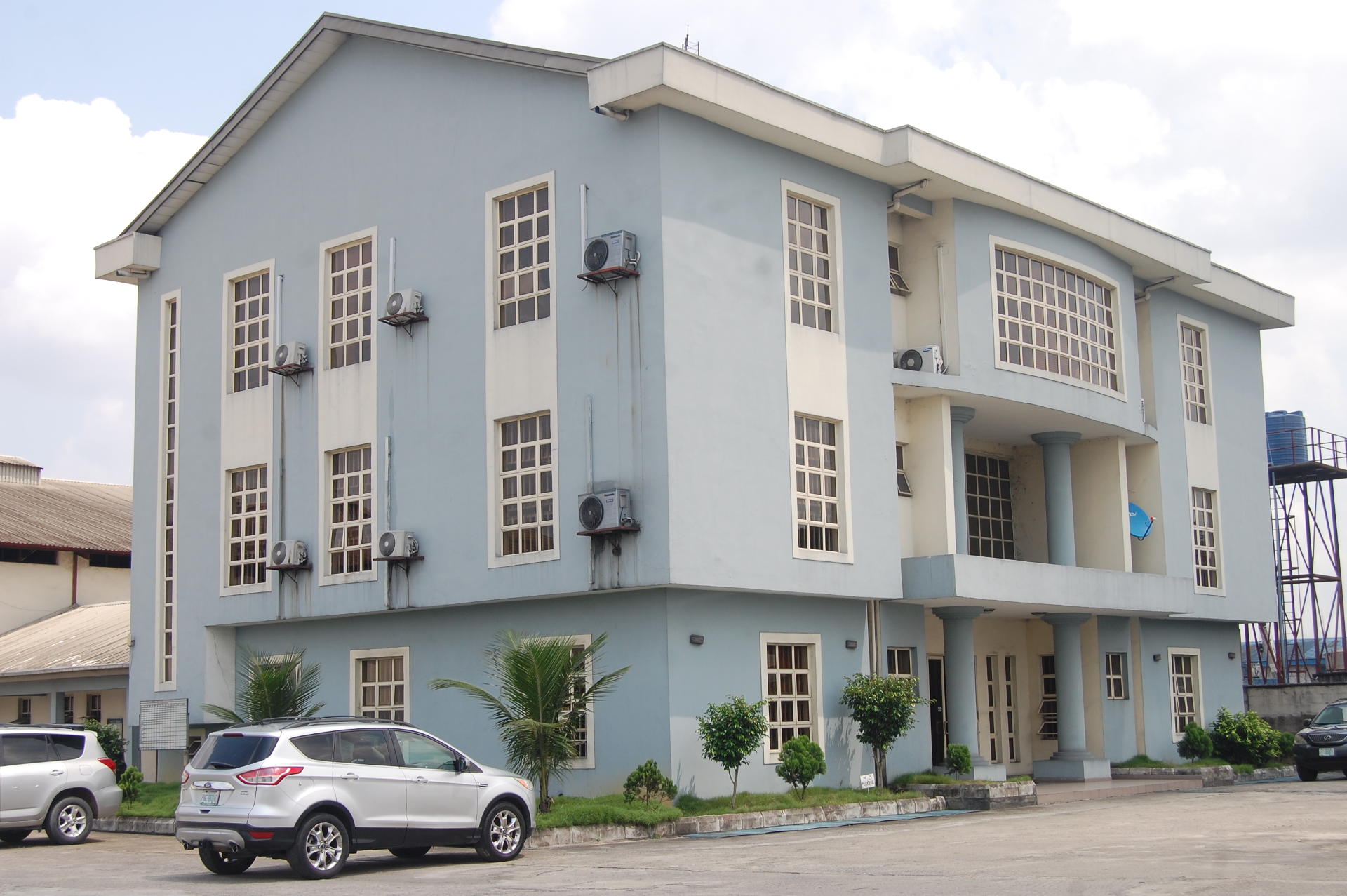 Best Land and Sea Services Limited (BLS LTD) is Nigeria's foremost indigenous Drilling and completion fluids, chemicals and Engineering service company. Incorporated in 1987 with over 30 years experience in Nigeria Oil and Gas Industry.
A company with state-of-Art Technology in Drilling and Completion Fluids and Engineering services and also specializes in the sales and Drilling Fluids and Production chemicals, and Filtration services.
Safety, pursuit of high-quality performance and the provision of a clean and healthy environment formed the guiding principles of the company activities.
"A Commitment To Growth Through Quality Goods And Services"
The concept of quality in products and services has assumed the dimension of a new commitment within our organization. All products supplied by BLS are certified to meet required performance specification and to comply with regulatory standards for health and the conservation of the environment.
A high standard of Quality assurance and Quality Control is being maintained for drilling mud chemical as well as drilling mud itself. Trained and qualified laboratory technicians occasionally assisted by field personnel, conduct test on chemicals and mud, analyse results which help the operators in making weighty decisions on their jobs.
"Experience And Training Are Our Backbone
Our mud engineering team is built from experienced and versatile people whose total period of oil field work averages over 10 years. They have worked in very hostile environments – deep hot holes, over-pressured formations, on land, swamp, off-shores and in locations with high sticking tendencies such as Gumbo and Afamshales. Our men are knowledgeable in dispersed and Non-dispersed systems, salt mud, inhibited systems and polymer mud, oil base muds, low toxic and pseudo-oil based systems, drill-in systems, completion and work over fluid.
Vision Statement
T
o be a foremost Pan-African company providing a fully integrated and robust oil field services to the upstream oil sector.
Mission Statement
To be a leading Nigerian Company providing unrivaled quality services in our chosen market at minimal costs while maximizing return to all shareholders. 
Core Values
Integrity
Professionalism
Excellence
Team Spirit
Safety
People
Our engineers are experienced in formation studies, drilling fluids selection and formulation: Well programming and planning from FDP stages to completion, analyzing field results and preparing computer assisted well recaps. BLS offers clients the opportunity to develop to their desired height at a programmed pace.