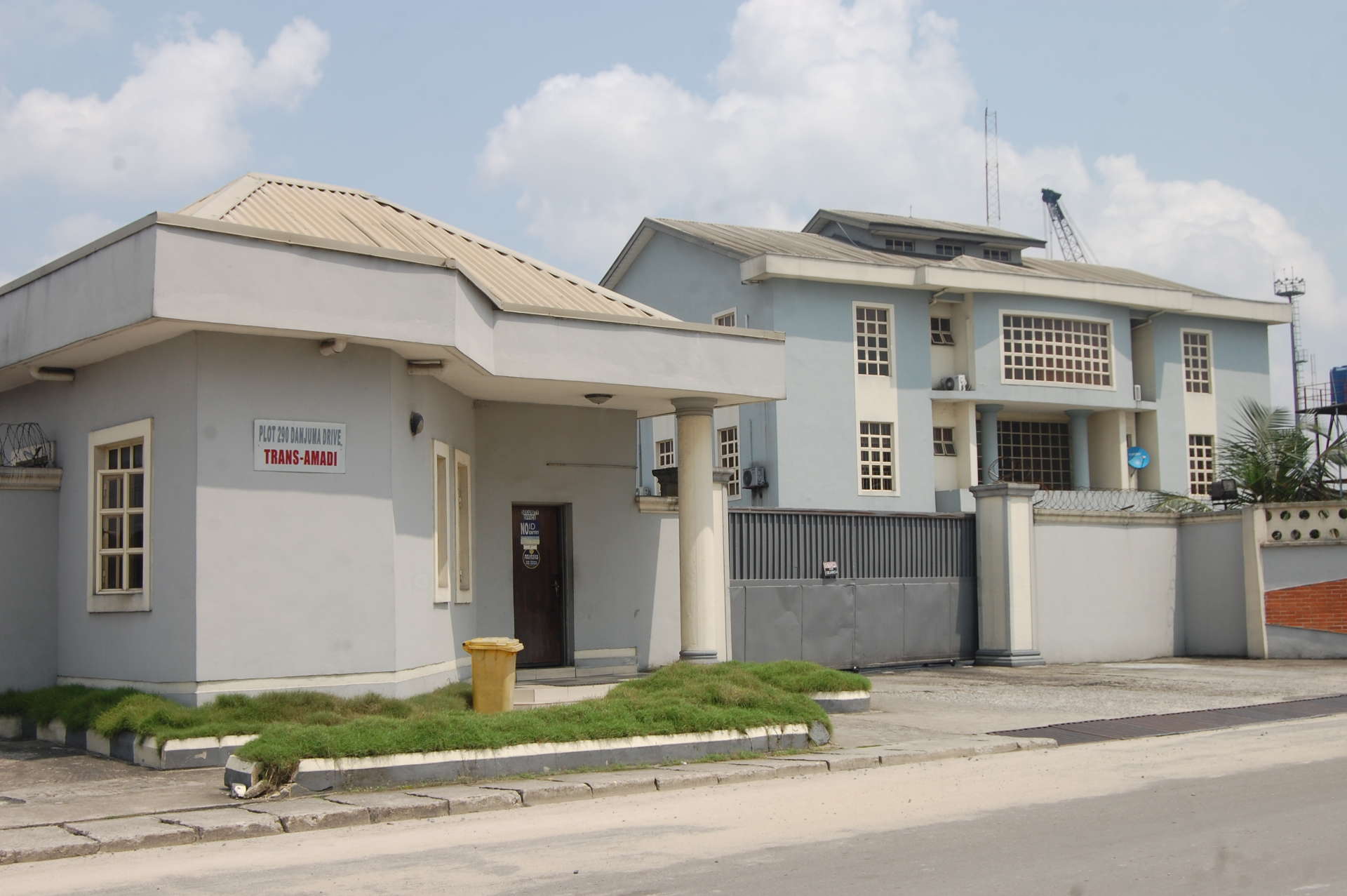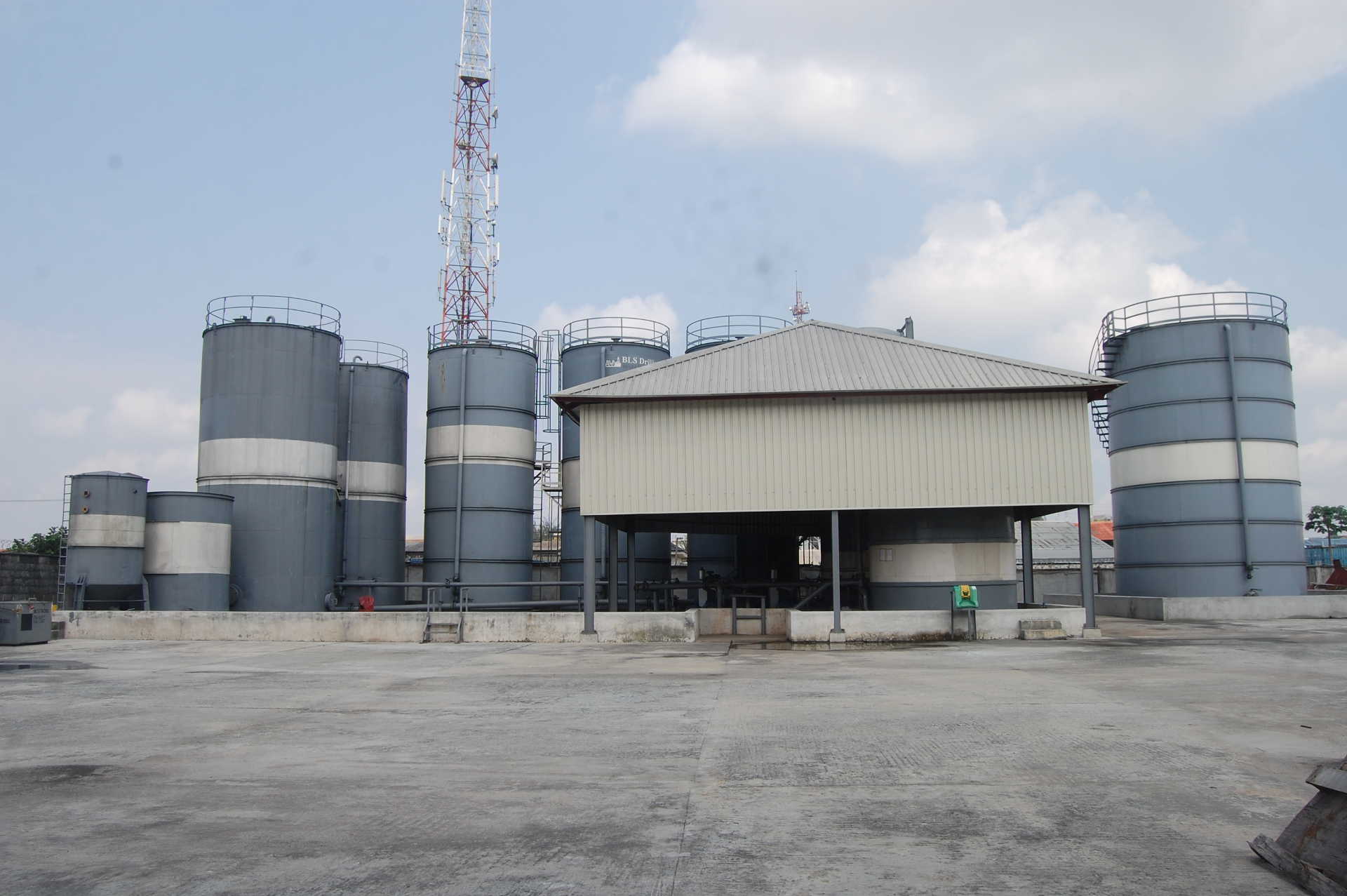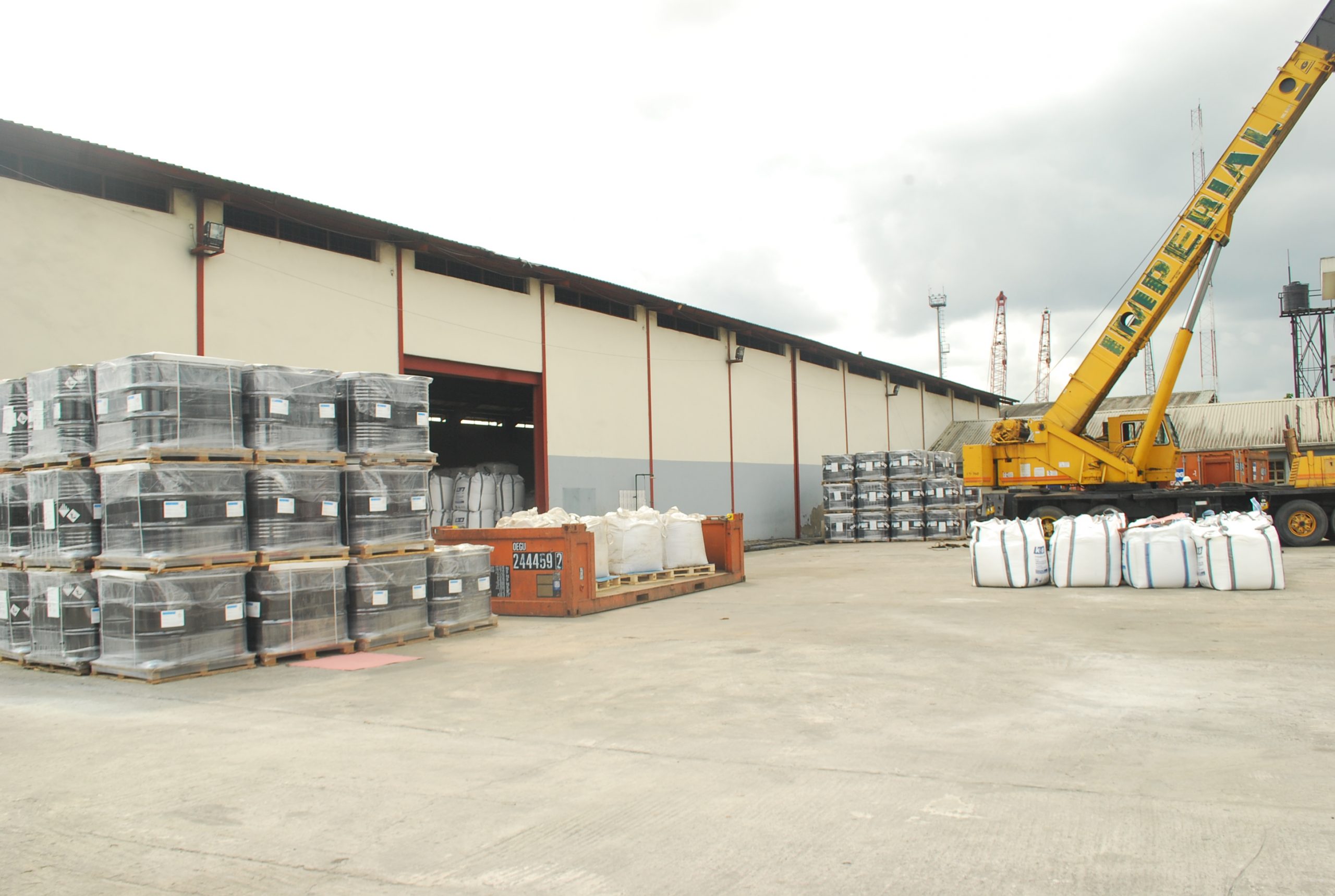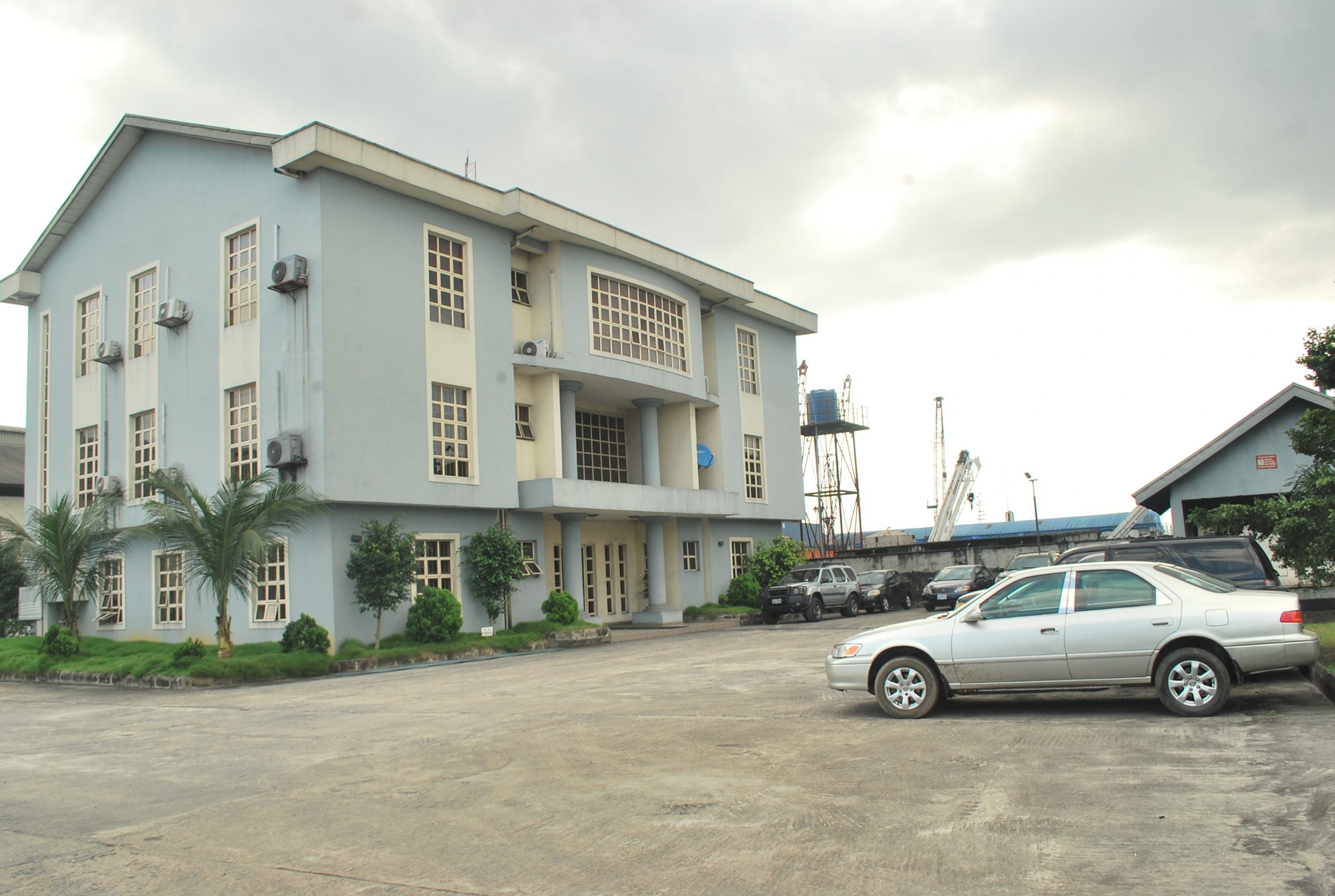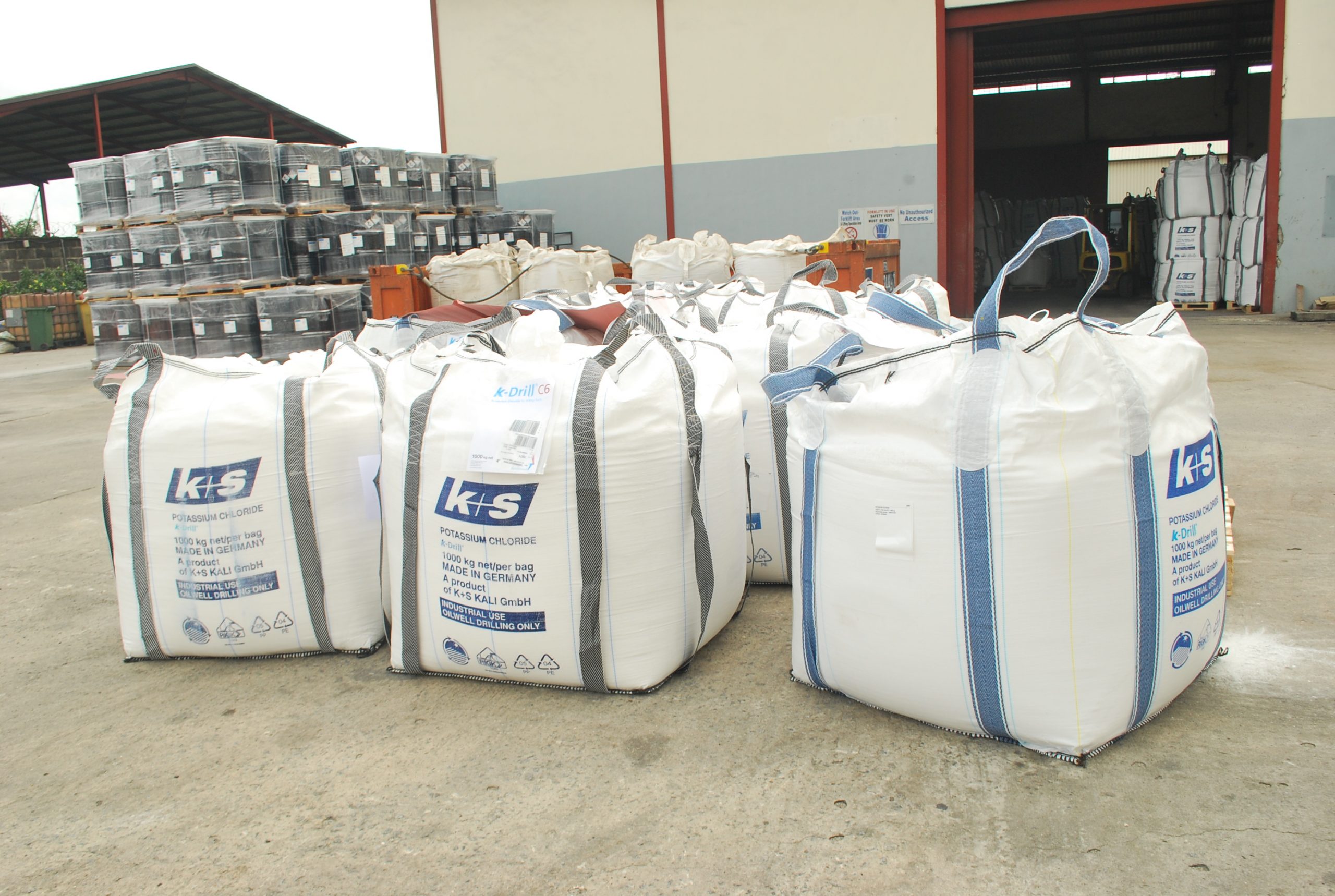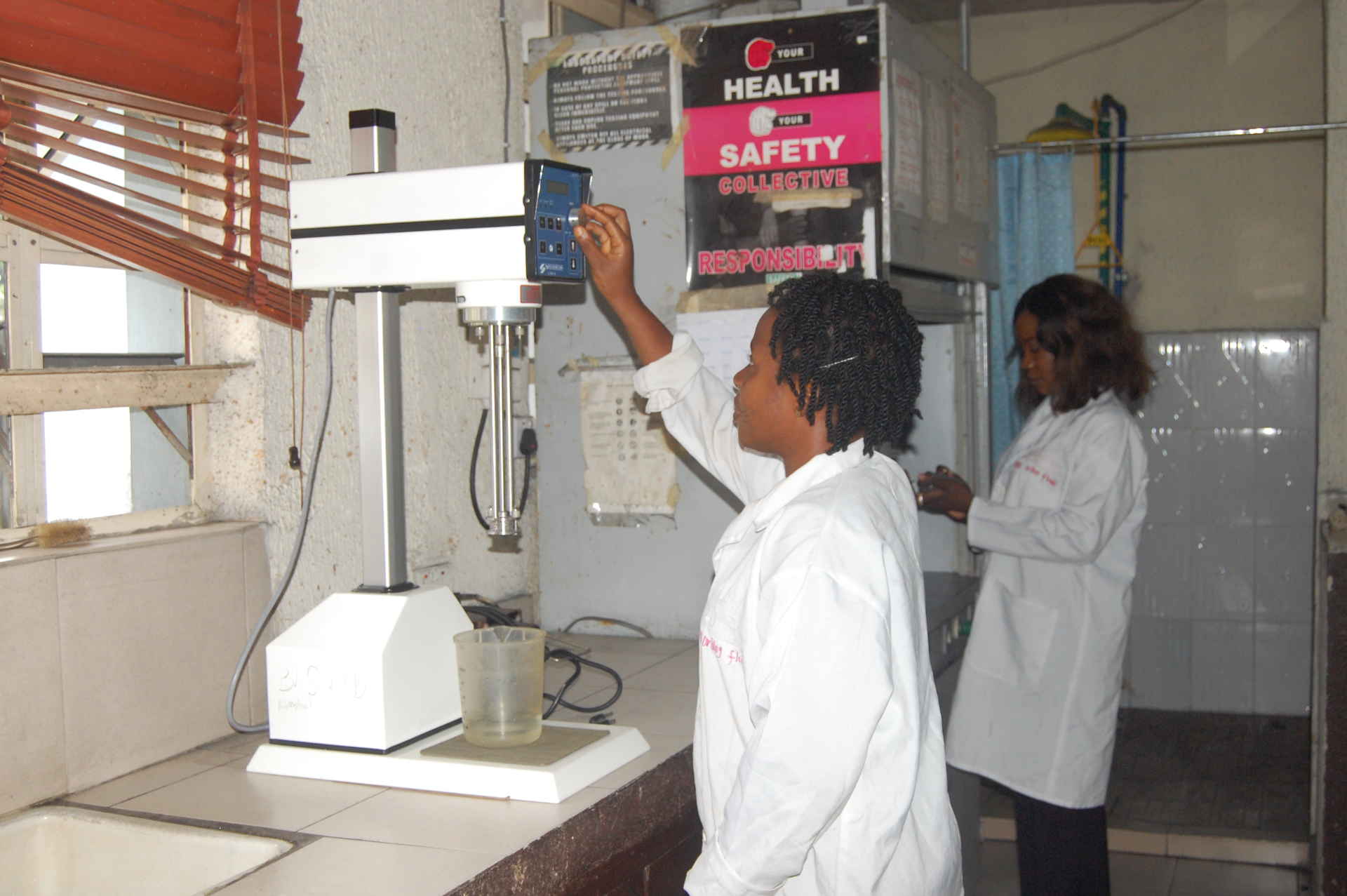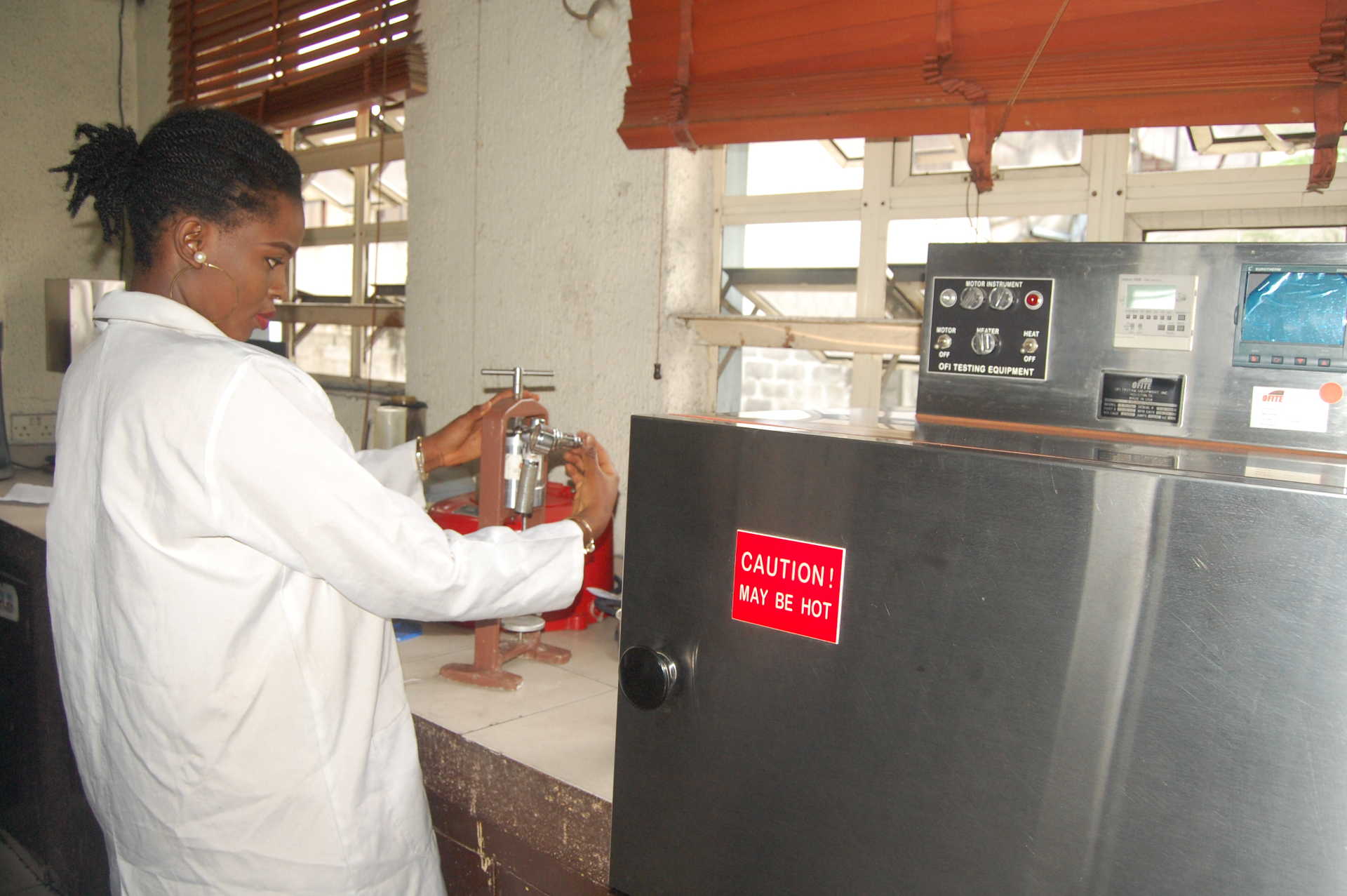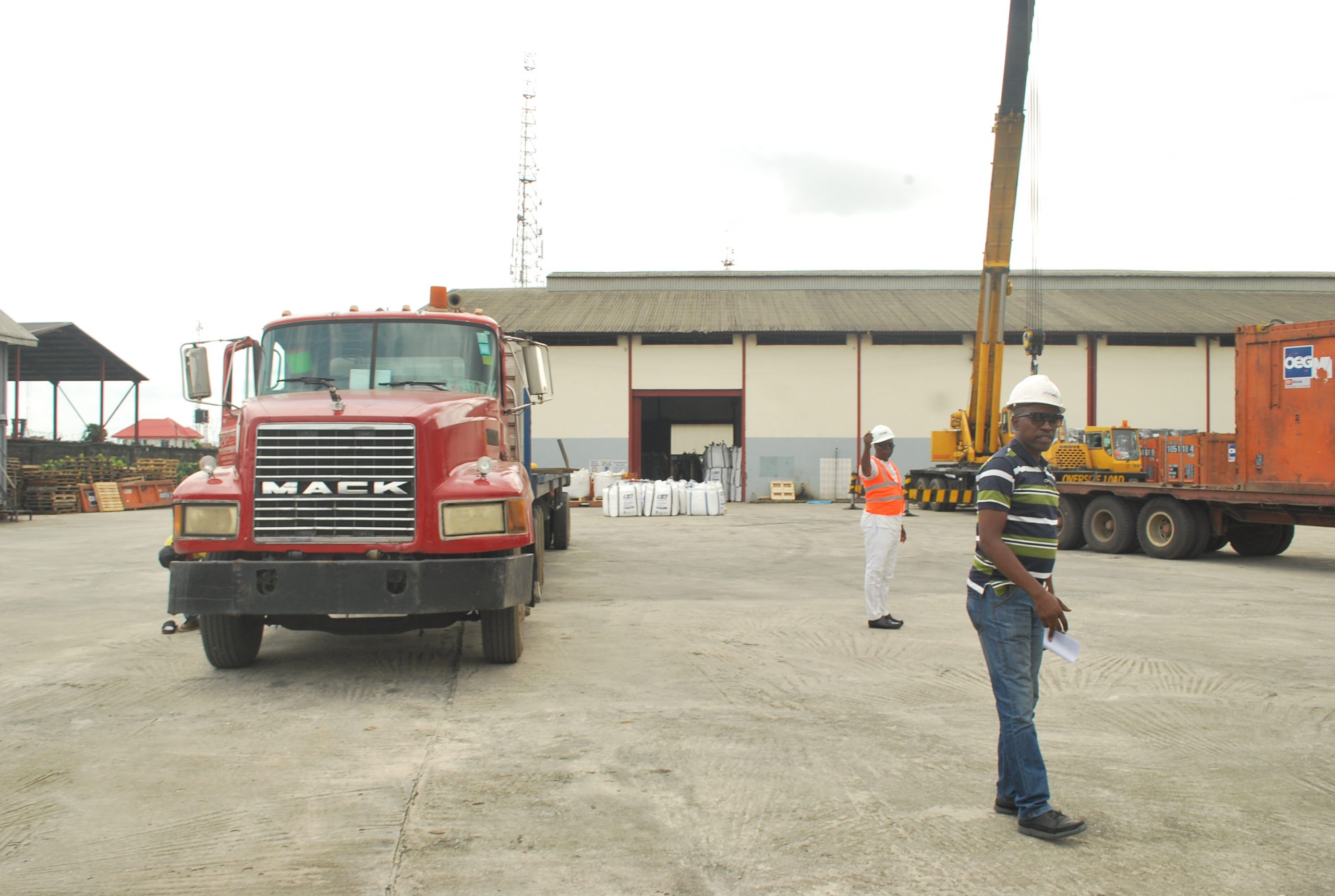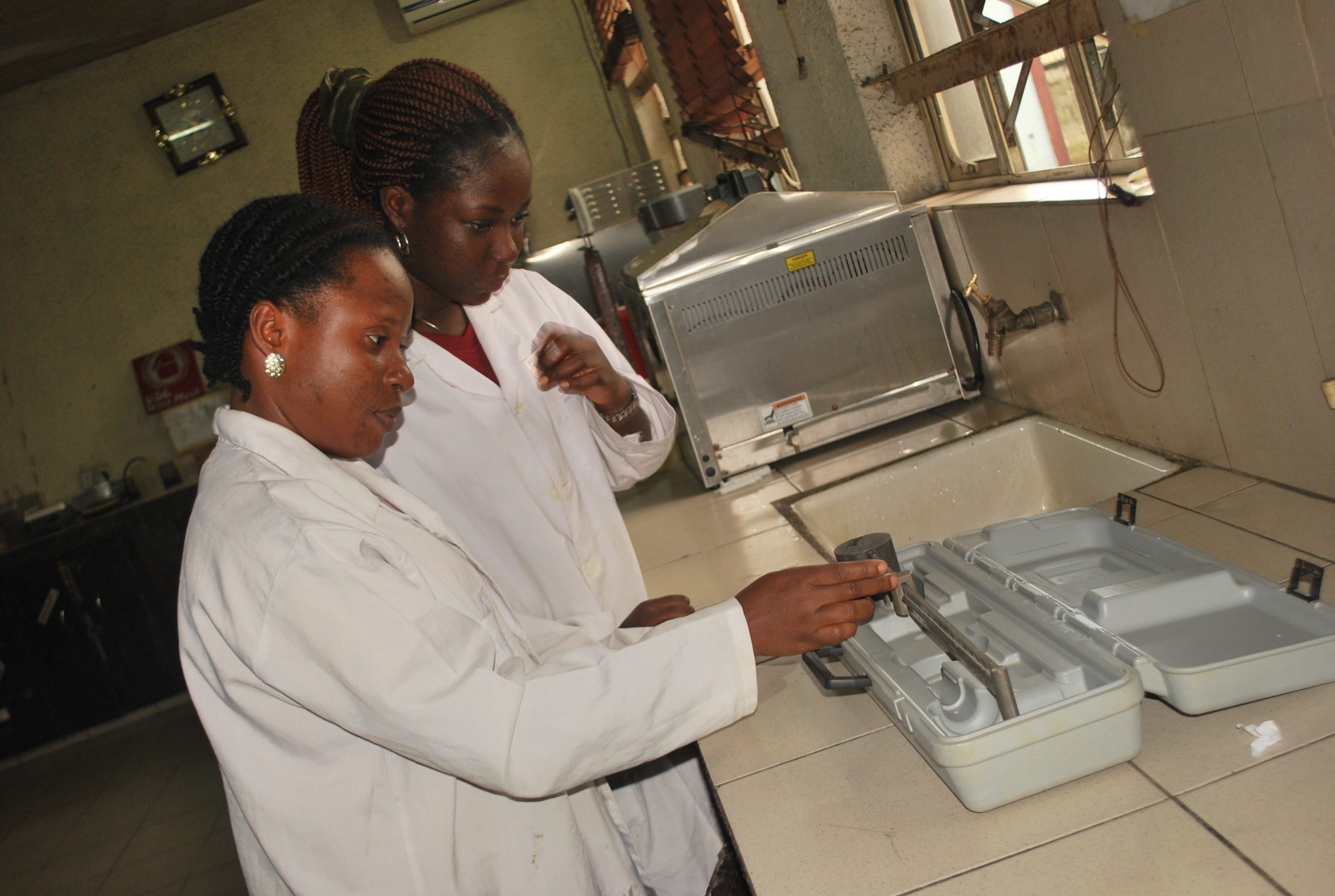 contact us
Best Land and Sea Services Limited (BLS LTD) was incorporated as a Private Limited Liability Company on the 2nd of July 1987. It is owned majorly by General T.Y. Danjuma (RTD) GCON.
We are an indigenous oil field service company specialized in supply of drilling, work-over and completion fluids, chemical and mud engineering.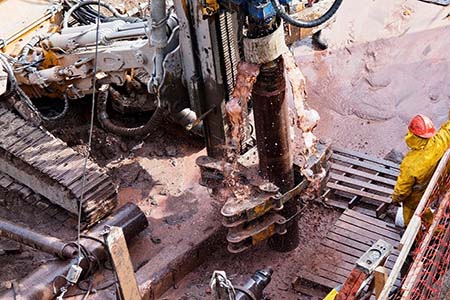 Drilling Fluids and Chemicals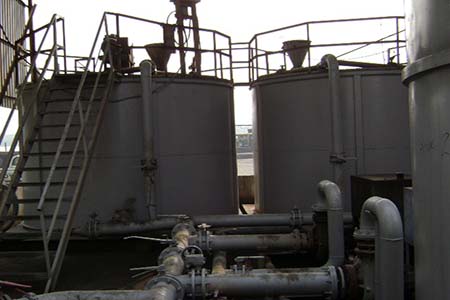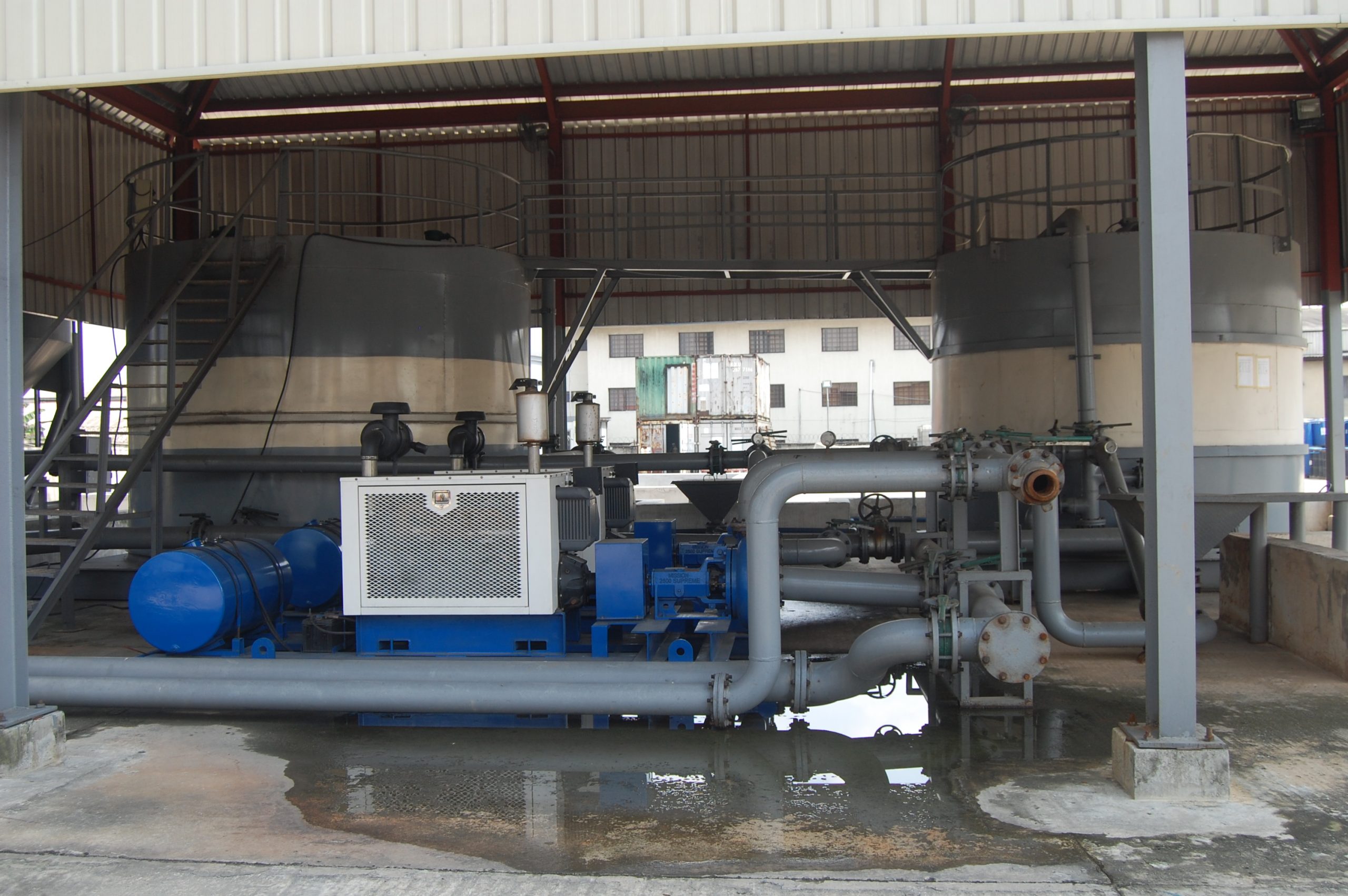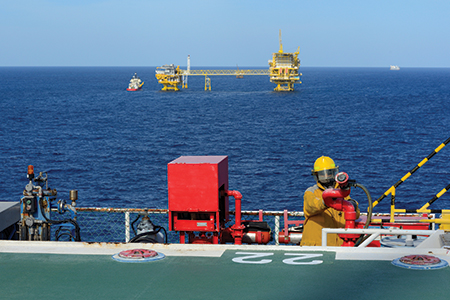 Offshore & Onshore Operations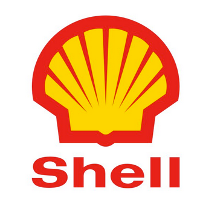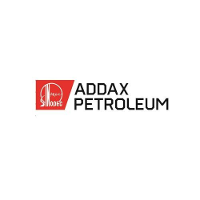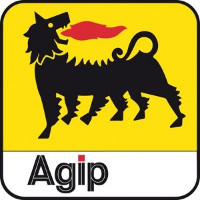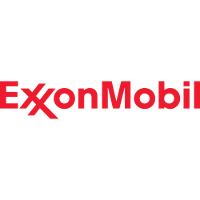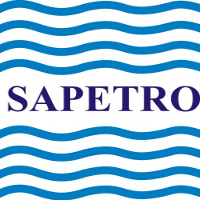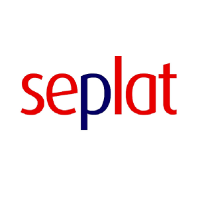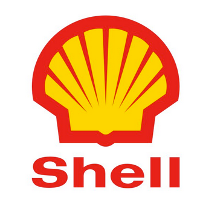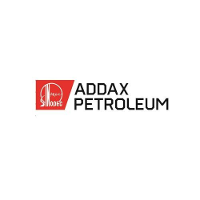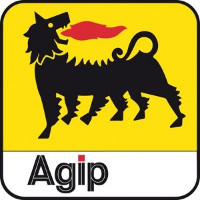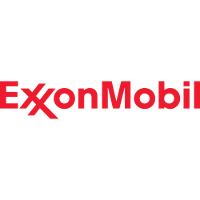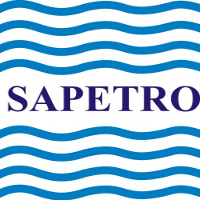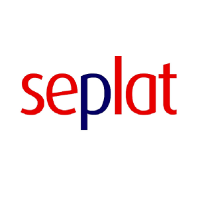 Development and Management of Safety is a Priority in BLS
I
n keeping with industry standards, BLS has well established Health, Safety and Environment (HSE) policies that guide her HSE management system and a strong culture where everyone values safety.
Our core HSE Management System is driven by:
Demonstrable management leadership & commitment
Development and implementation of HSE management system
Workforce engagement
Accountability for safety
Goal Zero i.e. Zero Fatality, Zero LTIs, Zero damage to the environment and assets
We pride ourselves in achieving zero fatality and LTIs in all our projects and services since our establishment as a company.